NAVAJO-CHURRO SHEEP
FAMILY GROWN • FARM FRESH • RAISED RIGHT
PASTURE (AND YARD) RAISED • 100% GRASS FED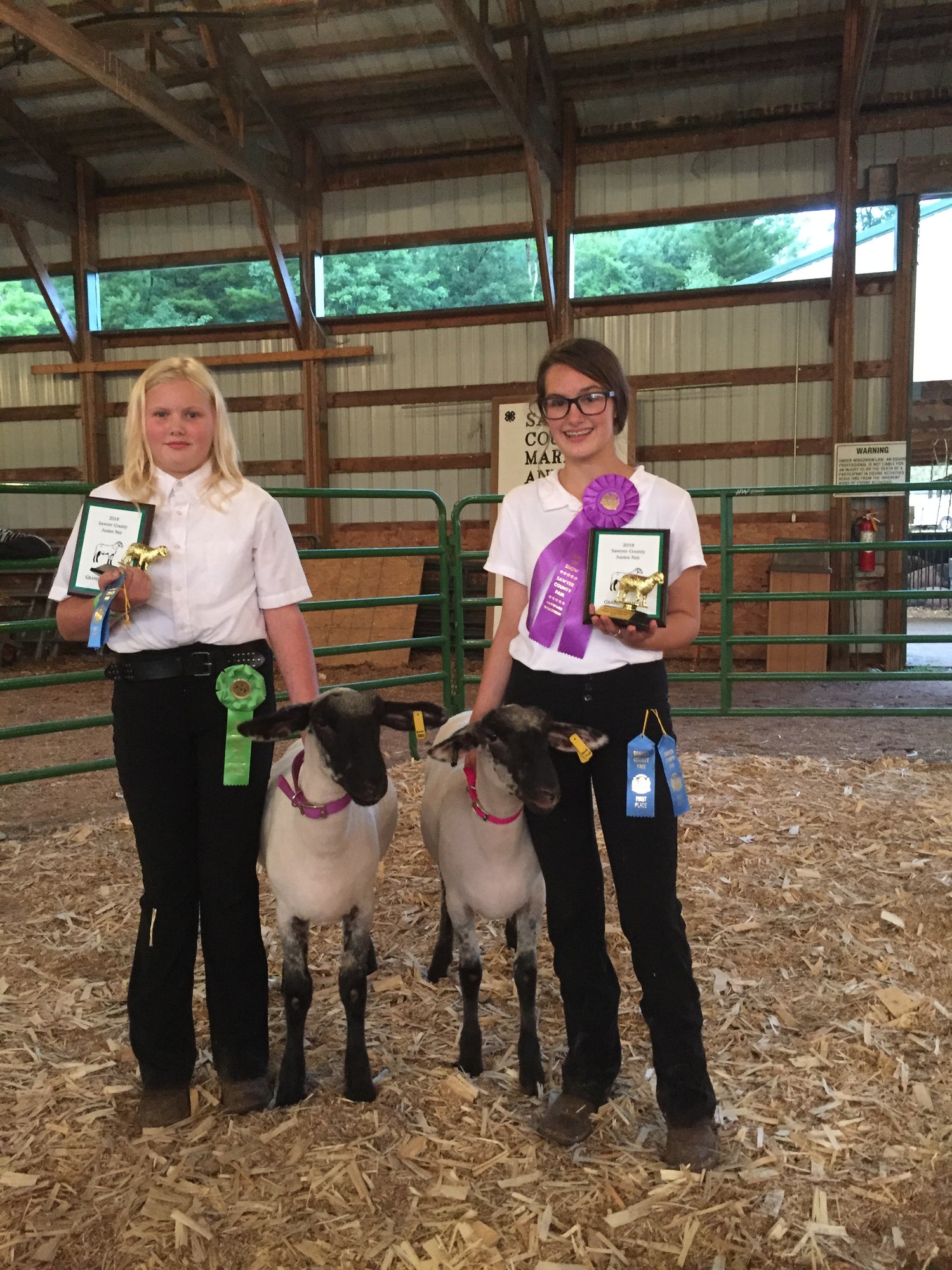 Our history...
We first raised sheep in 2018, when the kids wanted to raise animals to show at the fair. We were introduced to a wonderful, local sheep farmer who helped teach us what we needed to know. This was the perfect entrance into raising sheep, as the kids would take care of them starting in the spring, and then sell them in the fall.
After the first year, we knew that we waned to start raising sheep (beyond the ones for our fair.)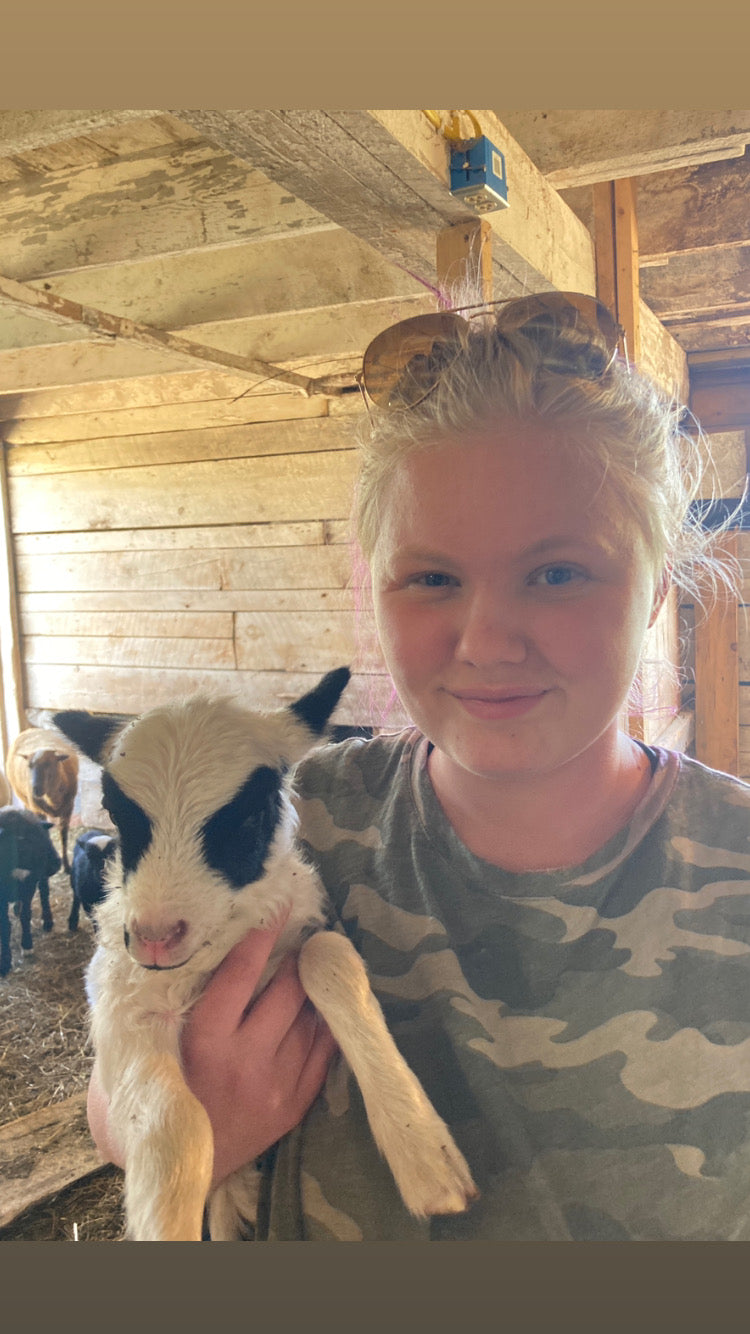 We started looking into differentbreeds, and had a list of what we were looking for.

•Premium meat quality
•100% Grass Fed
•Hearty & low maintenance
•Able to thrive in our extreme temperatures
•Will try to protect themselves from predators
•Resistant to parasites
•Able to graze our rough, sandy pastures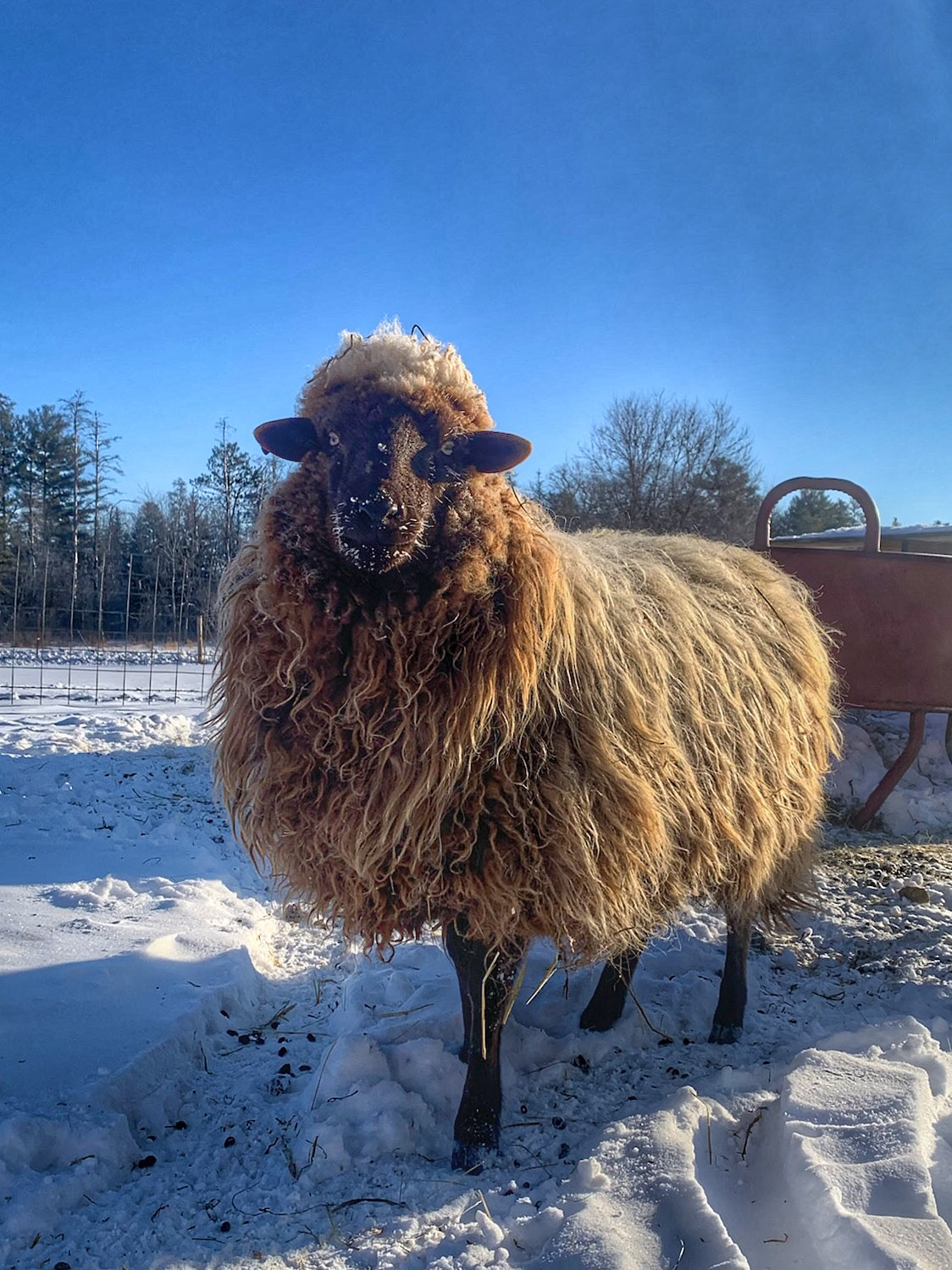 Navajo-Churro Sheep
We saw someone raising Navajo-Churros online, and they seemed to fit everything in our criteria. Navajo-Churros are a smaller, slower growing breed, who is known for it's strong maternal instinct, abundant milk production, hardiness, lamb survival, parasite resistance and the ability to survive marginal feed resources (because they are traditionally raised in the desert.)
(We will be posting more about the breed and it's history in the future.)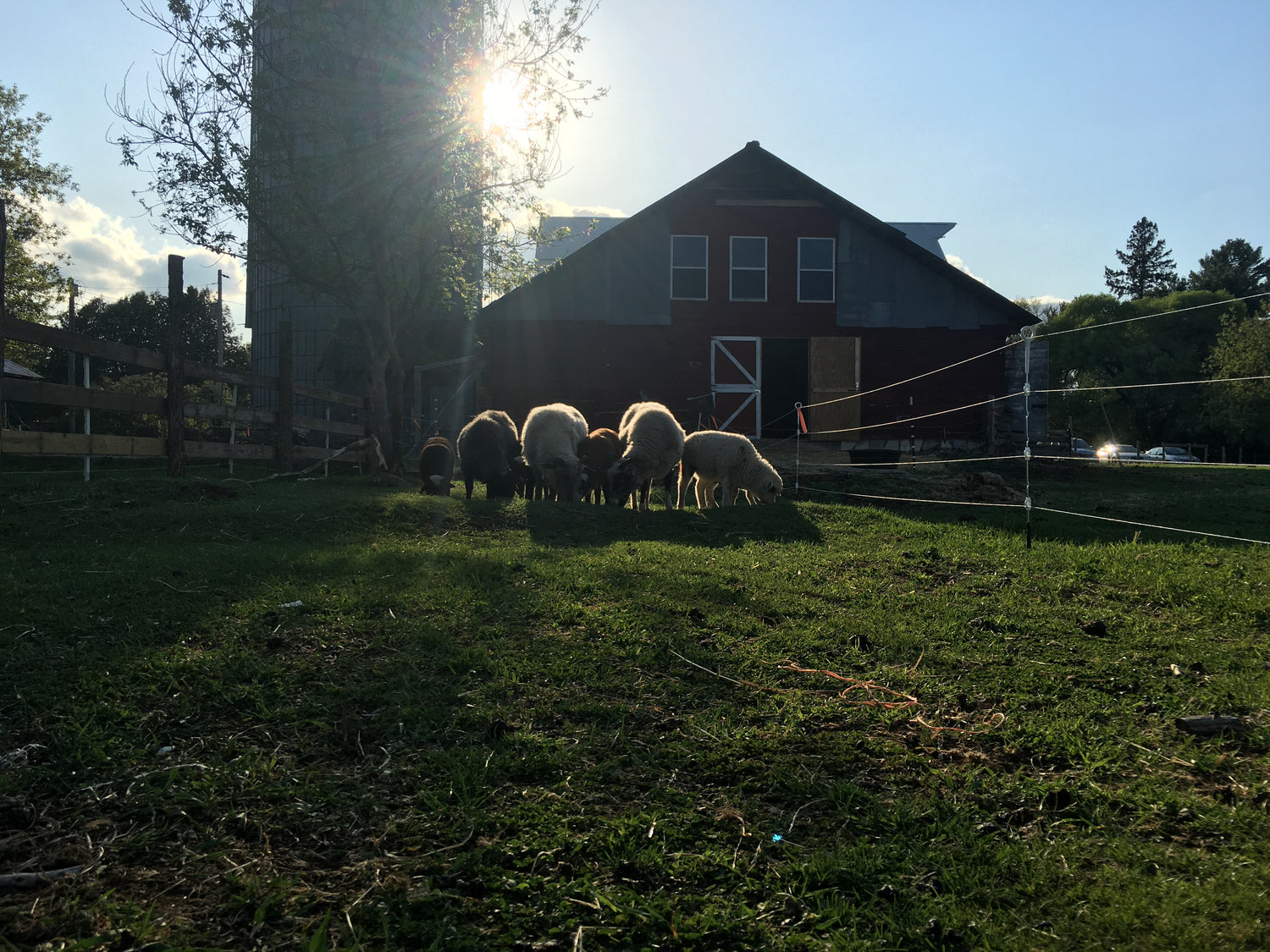 March 21, 2020 (just as things were locking down) we brought home the first of our Navajo-Churro flock. We excitedly welcomed our new ewes Mattie, Pepe & Pebbles, along with two rams, Vlad & Lars. We have slowly grown our flock to have about 12 ewes and 2 breeding rams, including our original sheep.

Thanks to these wonderful sheep, we've been slowly able to increase the quality of our pastures and start tackling the invasive species on our property.