DEXTER CATLE
FAMILY GROWN • FARM FRESH • RAISED RIGHT
PASTURE RAISED • 100% GRASS FED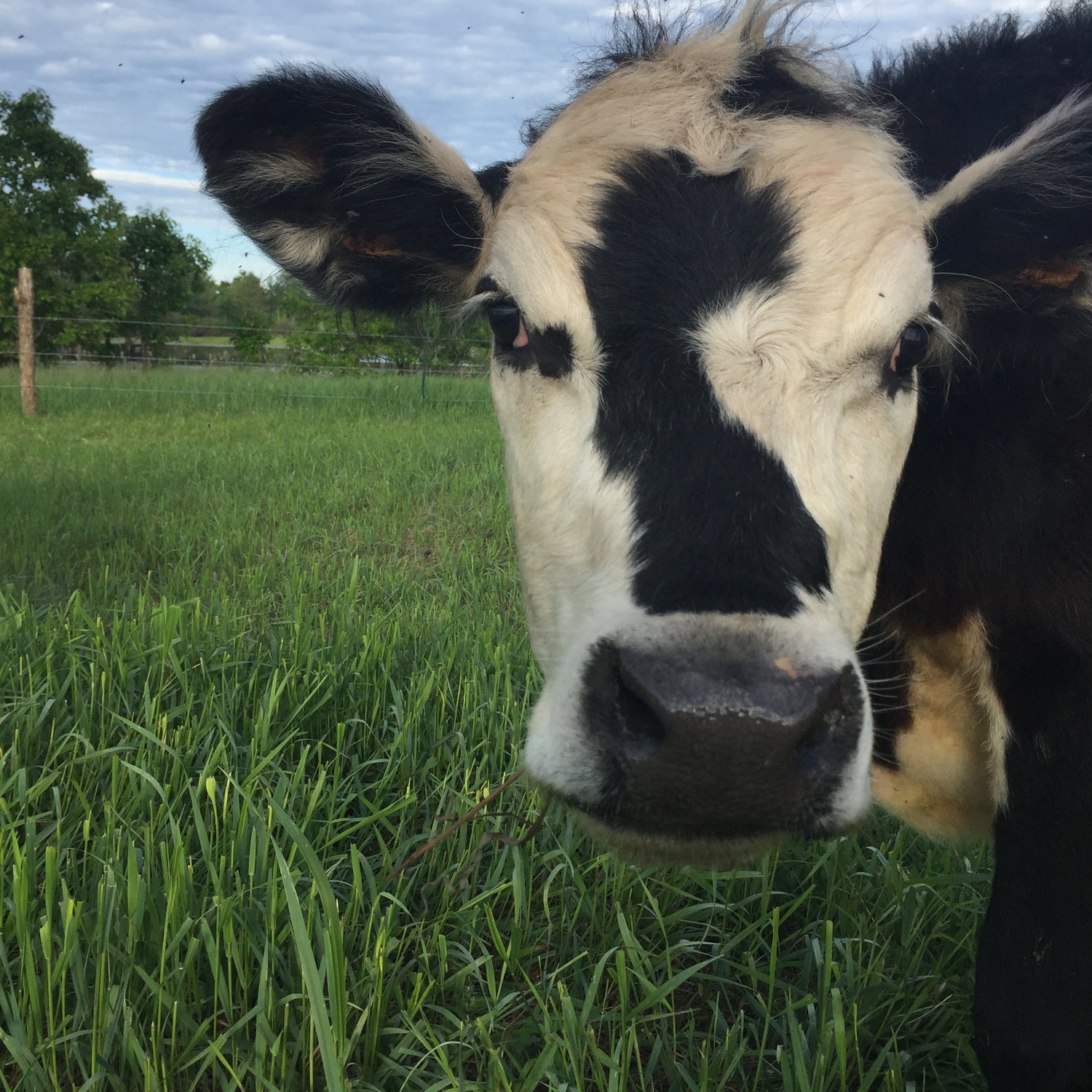 Our history...
We originally got our first cattle in 2016, to raise meat for our family. We wanted a small herd that would be just large enough to provide beef fo our families for the year. As we learned the ropes of being cattle owners, we started learning about other cattle breeds. We were getting to the point where we needed a bull, but wanted something more docile and smaller than a typical Black Angus bull.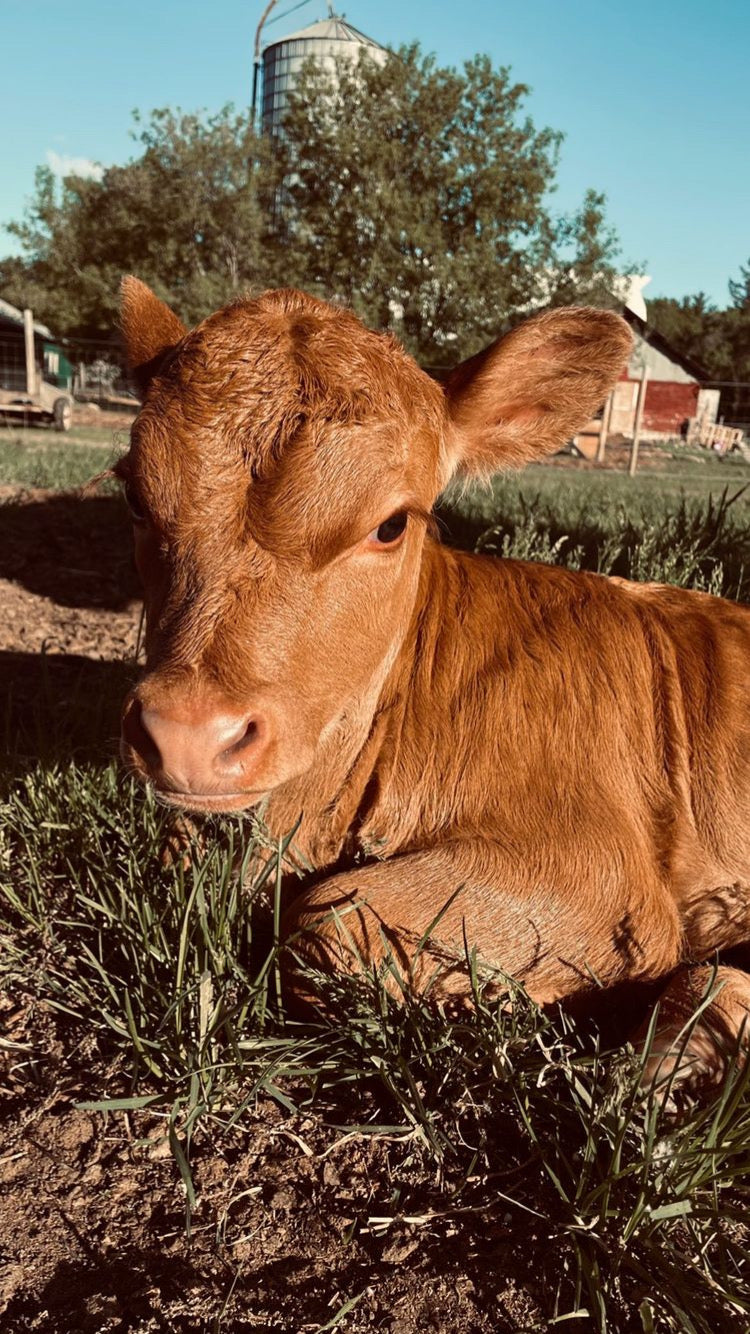 Like our sheep, we wanted a hearty breed that would thrive being 100% grass fed. We also wanted a breed that was known for ease of calving, being maternal, and easy to handle.
We were introduced to Dexters by a neighbor, but he retired by the time we were seriously interested.

Thankfully, we were able to buy some registered, bred cows from one of the people who he sold his cows to. We brought Cocoa, Finnigan & Milan, to join our exiting cows in the spring of 2021. Shotly after, we found a bull who had the exact temprement we were looking for. John joined our herd in August of 2021.

Although we have switched to Dexters, we have one of our original calves, Patches, who will always remain on our farm.

These guys are quickly turning our sandy fields, filled with spotted knapweed, into beautiful, lush pastures.